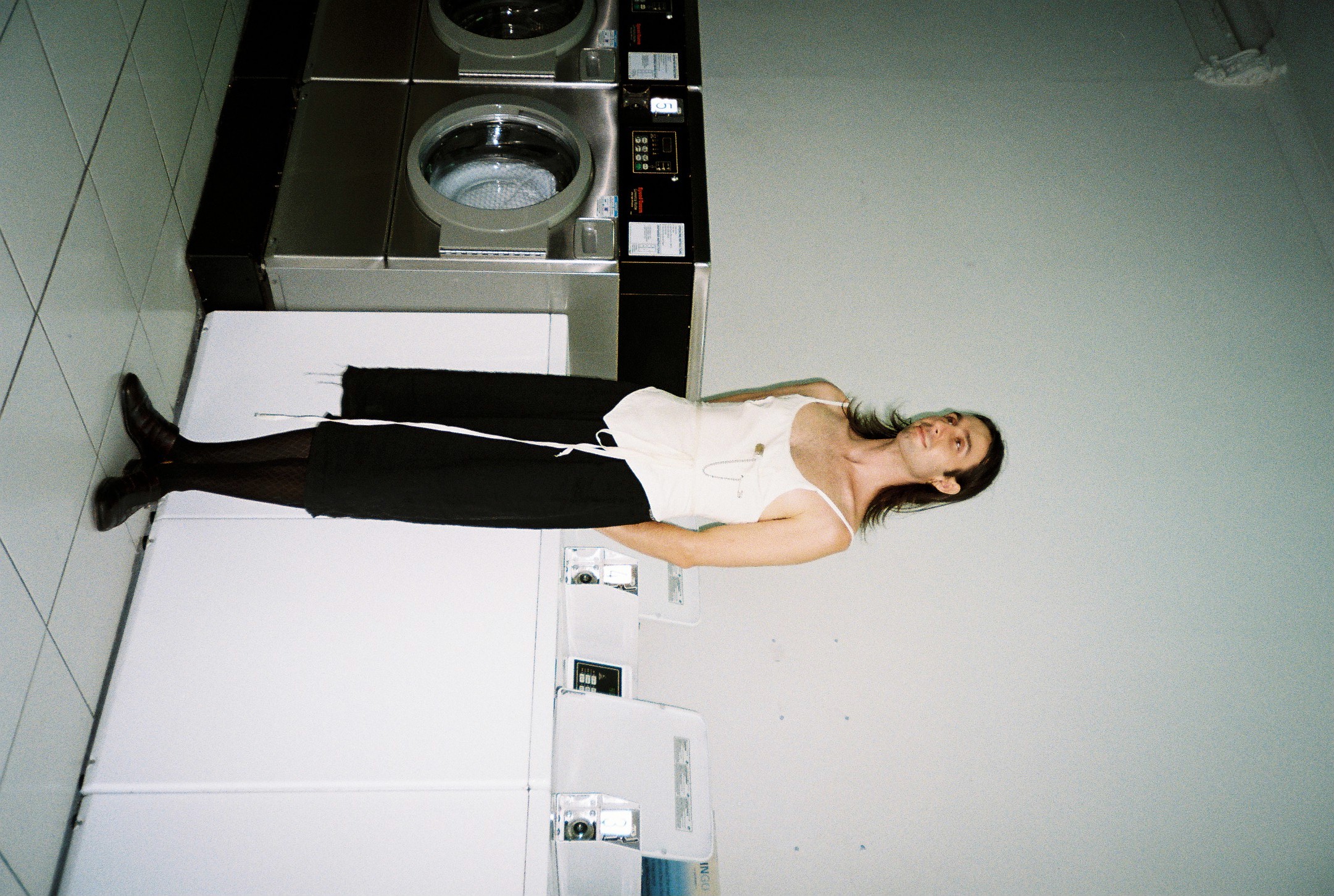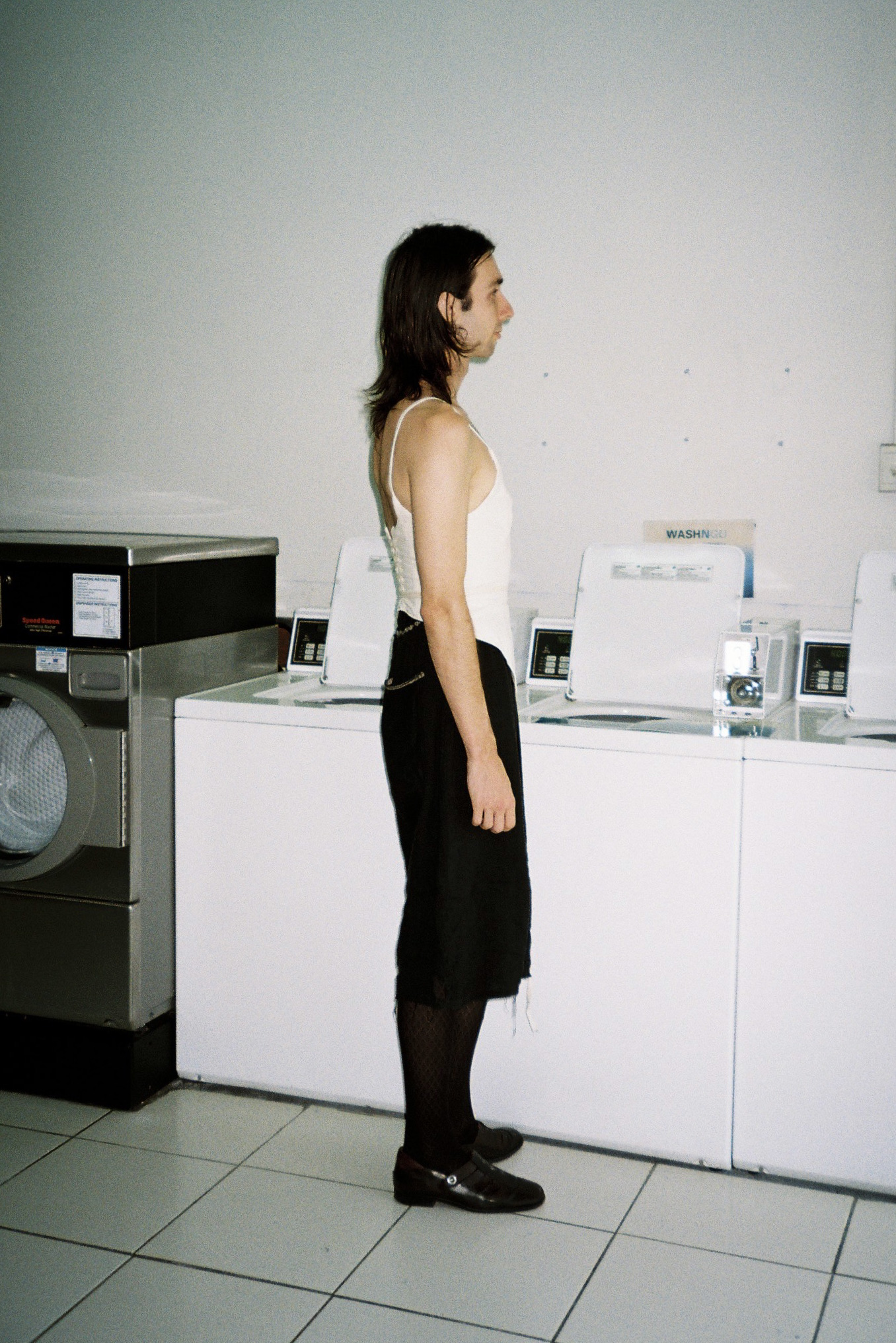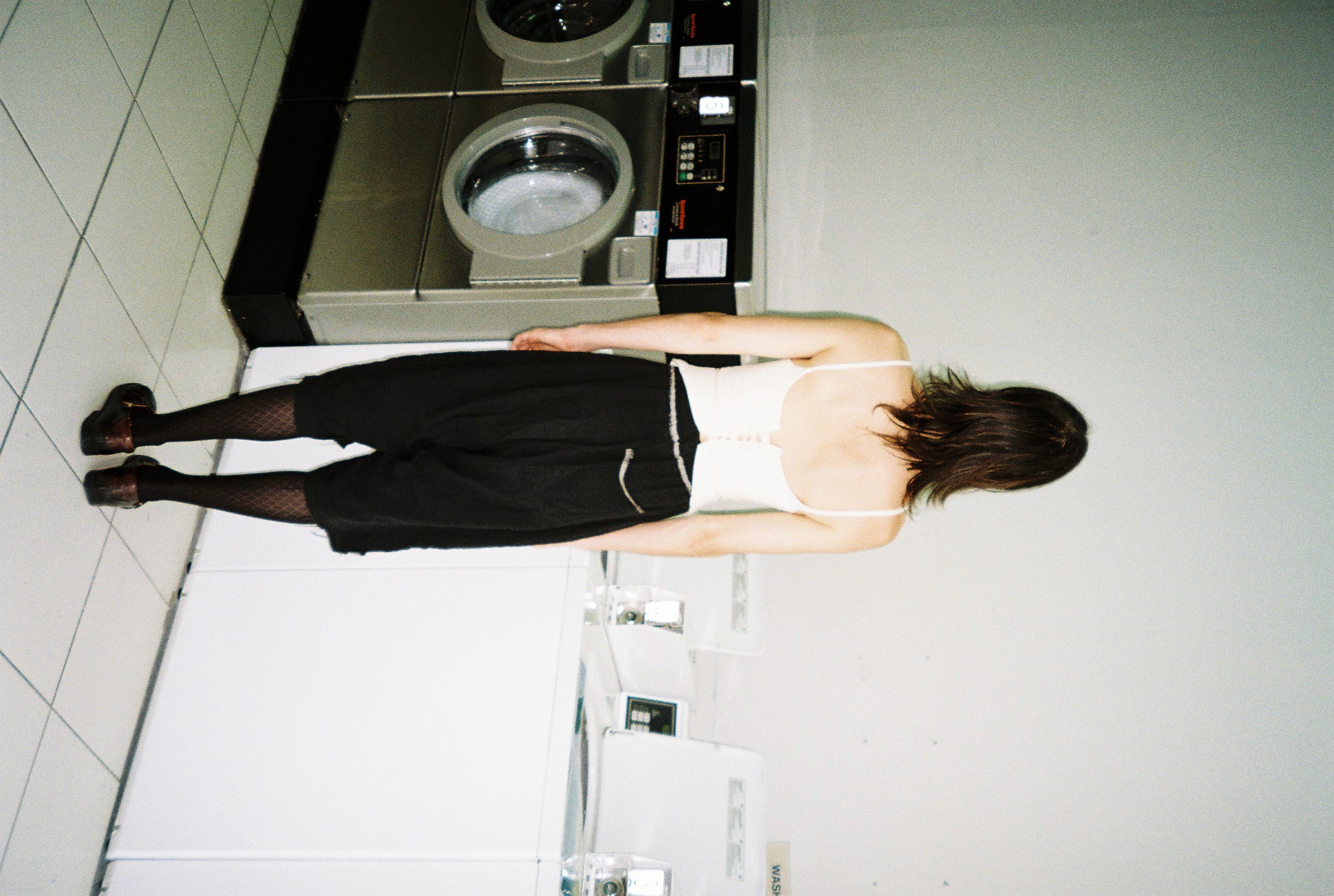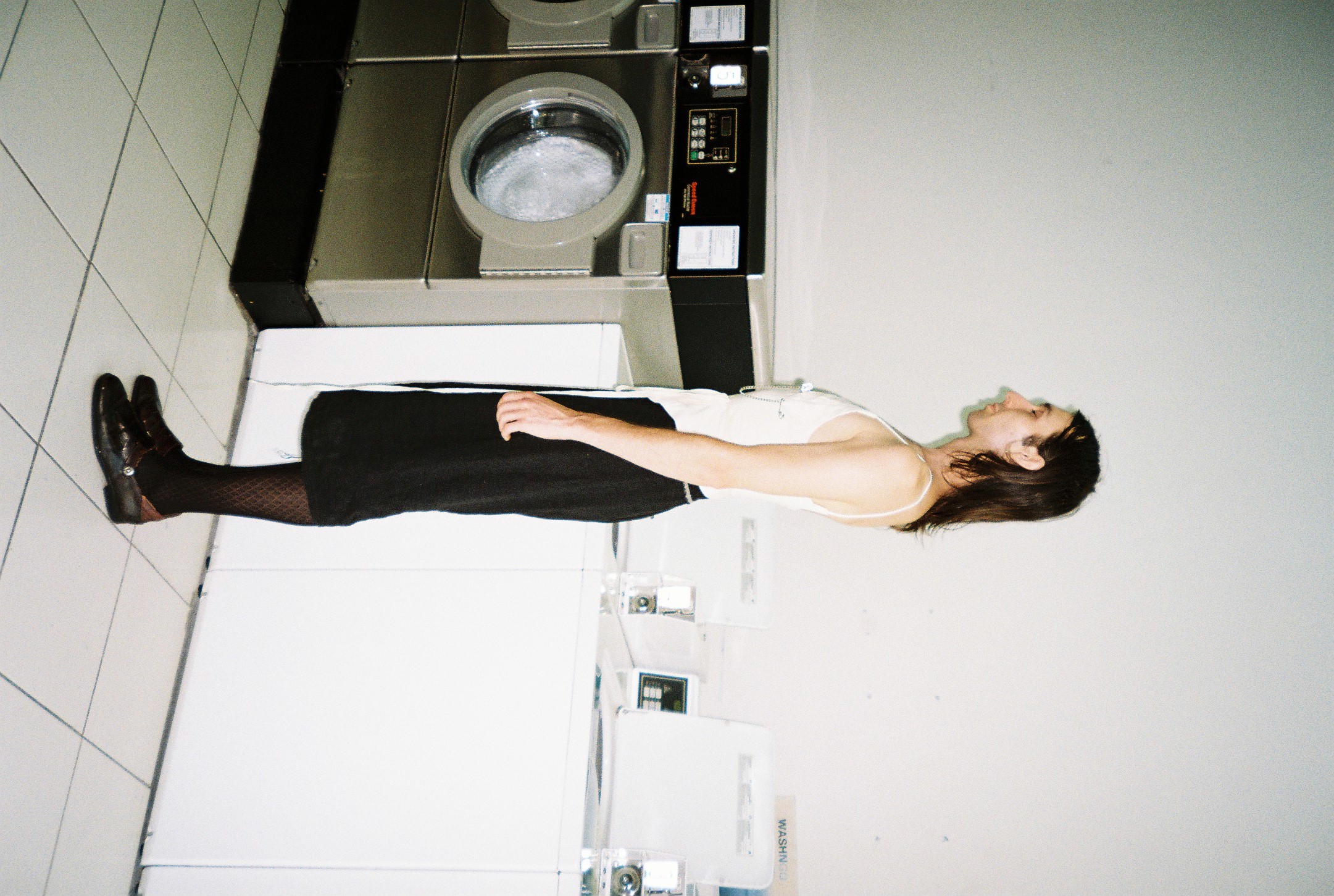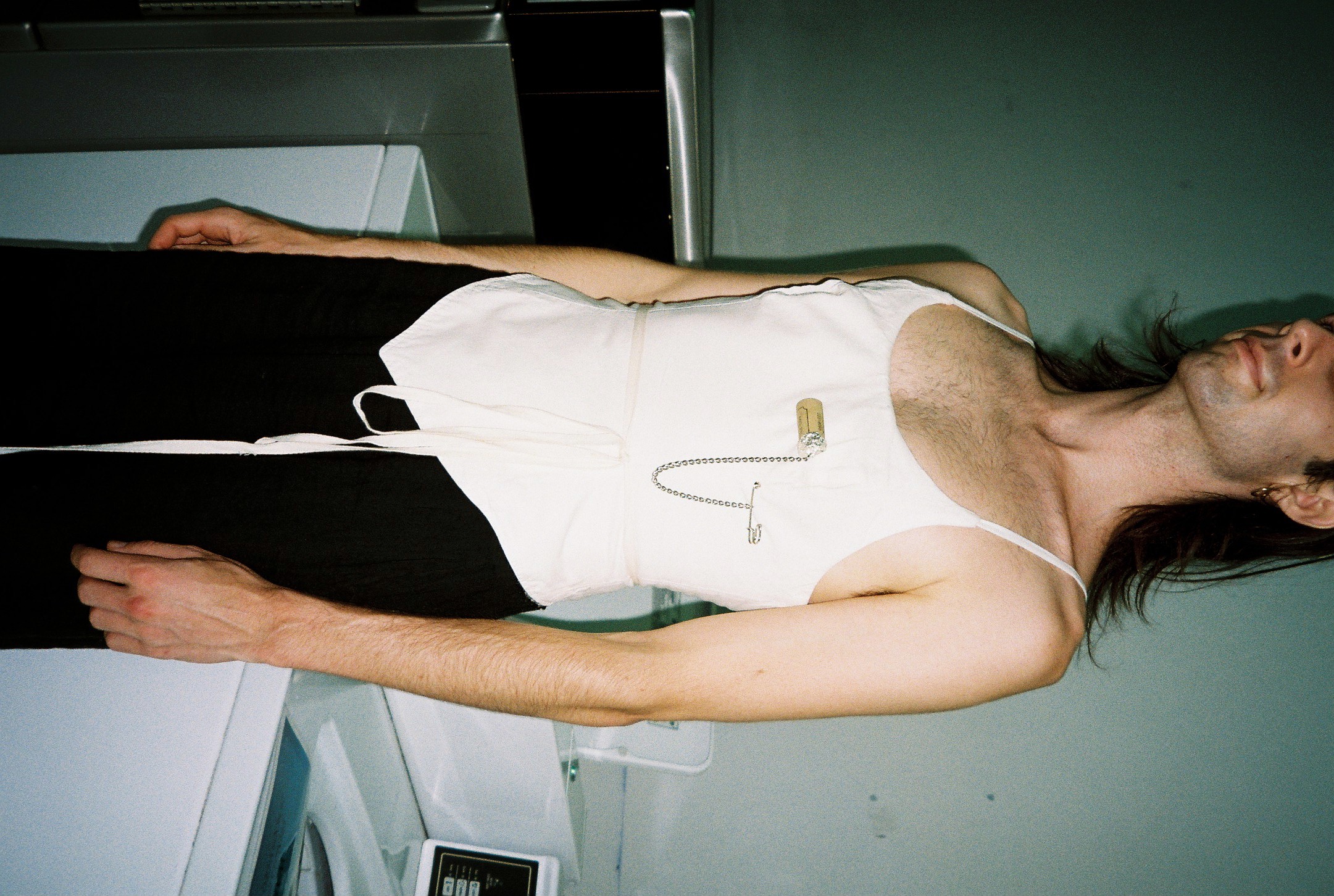 2022 / compostable calico corset

talent / henry holder
/ 003

$220.00

[ calico outer, calico lining, herringbone waist tie and cotton thread ].

stemmed from an old toile, the first of many, and the beginning of my love obsession with this material. designed to wear, tear, and then compost. from cotton seed to harvest to manufacture to consumption, closing the loop on its own life cycle.

[ machine wash, tumble or line dry. garment will shrink by 5% on the first launder ].

for order requests, please get in touch via email.